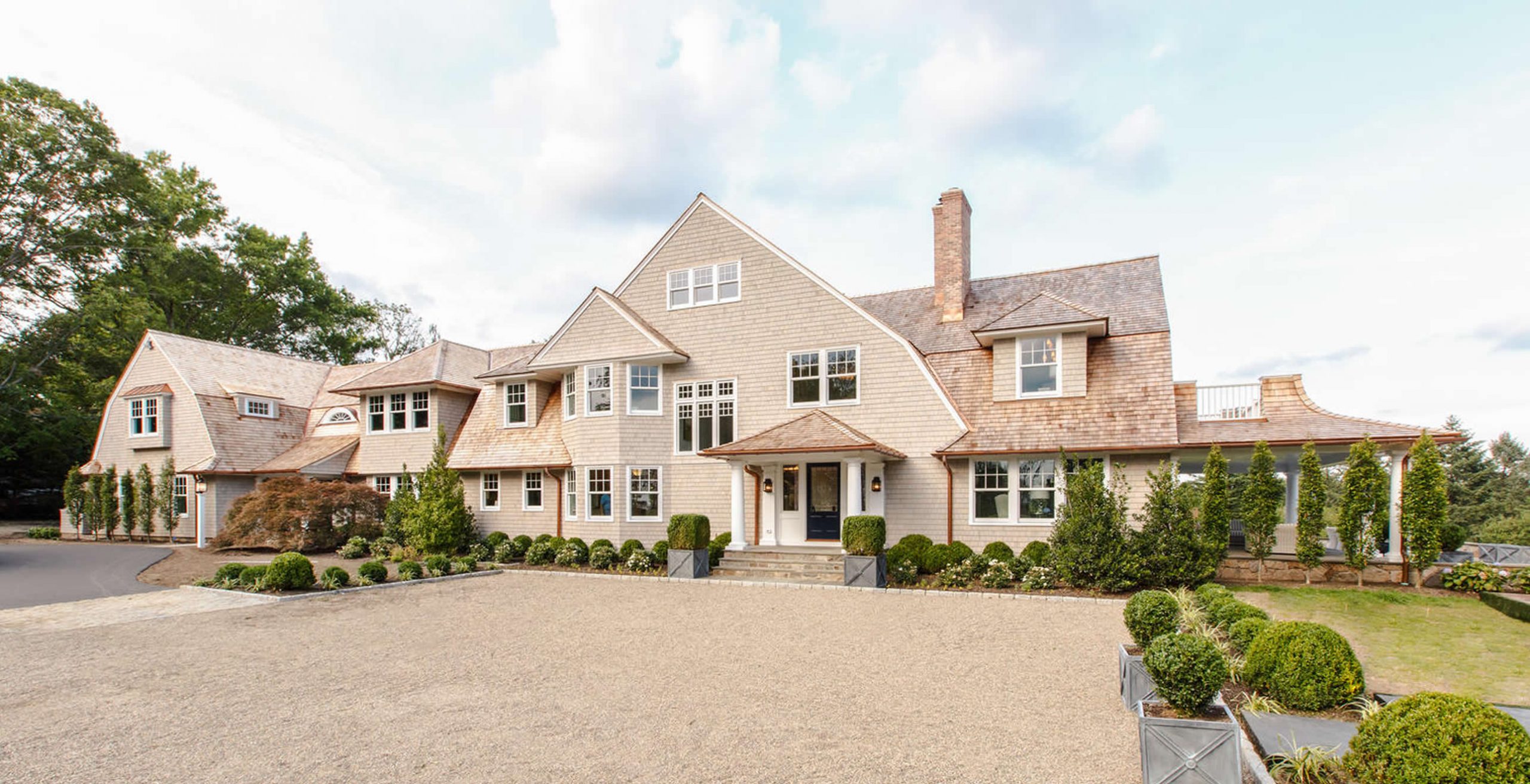 Here is how the process works when you choose to work with Praxis Home Builders…
---
If you like to maintain absolute control and the freedom of choice throughout the entire construction process—from choosing all the materials to selecting every contractor—then Construction Management is the way to go.
First, we estimate the building costs and work out a budget based on the design.
Once we've agreed on the management fee—which is a percentage of the cost of the project—then we can get started…
We vet all contractors, gather quotes from each, and present to you a variety of options along with our recommendation. The choice is always up to you who to hire for a particular job, and for whatever reasons are important to you.
You also choose exactly what materials you want to use, and who to buy from. You decide every detail of the design, and can change your mind whenever you feel like it. You are in control. (Just be aware that last-minute changes will affect the cost and timeline of the project.)
We work with you as both manager and consultant, handling all the details of construction, but giving you freedom of choice each step of the way.
As serious professionals who keep up to date on building science and technology, you will have one-on-one access to a building expert who can offer you the latest information and ideas on the best environmentally friendly, energy-efficient, and maintenance-free options and materials available.
A construction manager is on site at all times to supervise the progress, accept deliveries, and handle whatever problems or issues may come up.
For larger projects, we even offer complete bookkeeping services to keep track of all accounts payable.
We will keep your project on time and within budget, and will keep you informed of how any design changes along the way affect the original budget and timeline. Over 20 years of construction experience has taught us how to accurately forecast budgets and timelines.
In short, Praxis Home Builders is a team of experienced professionals who will build your custom home the way it should be built.