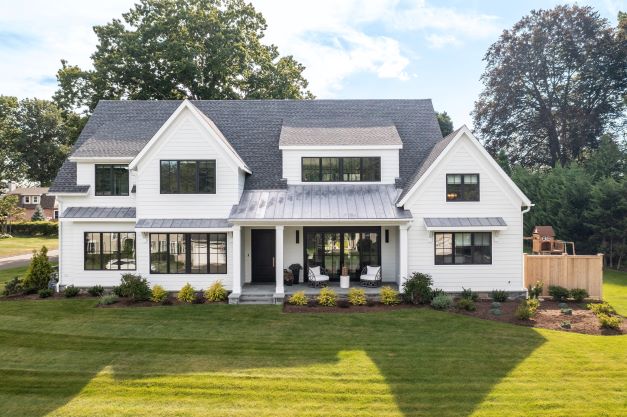 Why Should You Choose One Company To Be Your General Contractor and Design-Build Your Dream House?
---
Traditionally, when someone wants to build a new custom home or do major home renovations, they first hire an architect to design it, and once the building design is completed, gather competitive bids from several different custom home builders. On the surface, it may seem like a good idea to the homeowner. After all, getting several construction companies to compete against each other means you get a better deal and save money, right? Unfortunately, it's not as simple as that, and there are many inherent dangers and pitfalls in the traditional process that doesn't serve the homeowner in any way.
Here's why the Design/Build process (using one general contractor to handle both) is far less risky, and removes many potential headaches and costly situations…
ASSURANCE OF A BUILDING DESIGN THAT FITS YOUR BUDGET.
Many people wind up paying for expensive building design services only to find out later that the design—however beautiful it may be—can't be built within their budget. The architect may have gotten overly creative, pushing the design beyond the allowable budget… or he may simply not have a clear idea of the actual costs of building the design.
Quite frankly, most don't.
This can result in a huge waste of time and money, not to mention the disappointment and frustration that goes along with it. At Praxis Home Builders, a construction project manager establishes your budget from day one, and work with our architect to ensure each design fits within your budget. His design/build expertise combined with over 20 years of experience as custom home builders means we have a clear, accurate understanding of building costs, so you are presented only with design options that can be built within YOUR budget.