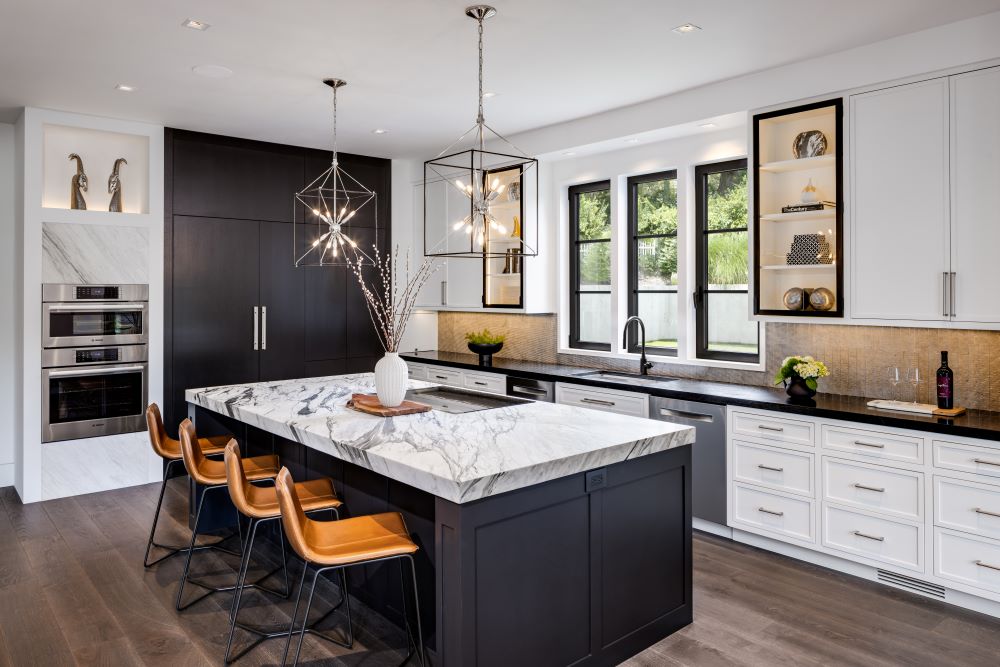 EXPERIENCE A "PERFECT ZEN" HOME RENOVATION WITH Praxis Home Builders
We know home renovations and working with remodeling contractors can be fraught with problems and pitfalls. But when you choose Praxis Home Builders, there is no need to worry or stress. That's because we've structured our entire business to take the headache and stress out of home renovations—especially when you choose the Design/Build process. (As a matter of fact, whether you work with us or someone else, do yourself a favor and go with Design/Build, even for small projects. It will automatically save you many potential headaches.
Offering professional home remodeling and home renovations services throughout Fairfield County.