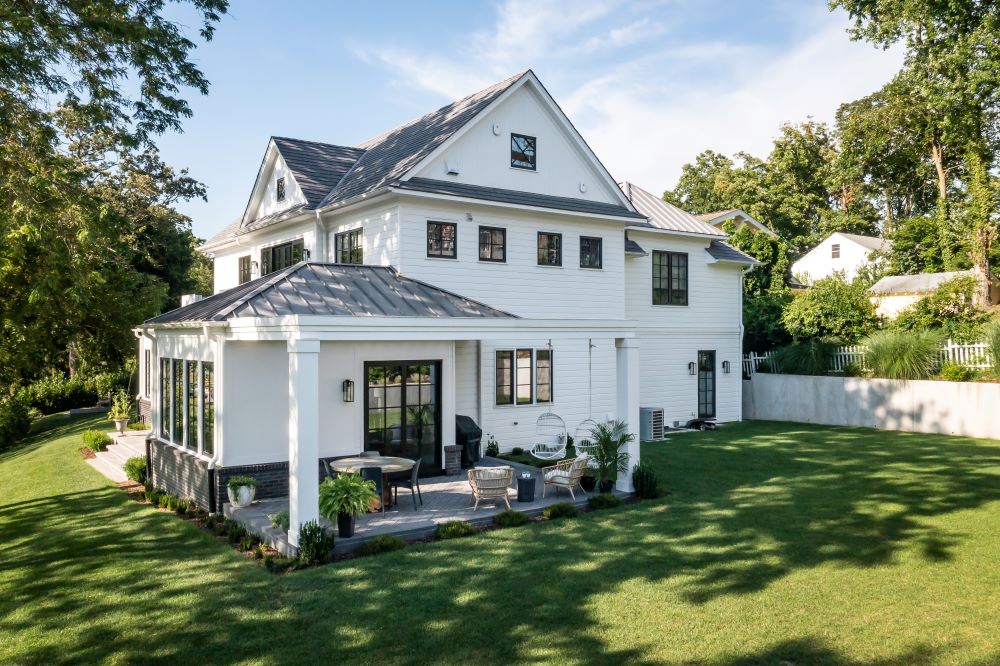 Connecticut, Here Is What You Need To Know…
Many people who are having a home built for the first time are unaware or confused about the different ways of approaching their building project. Allow us to break it down for you so you can make a more informed decision as to how you prefer to approach building your custom dream home.
Let's start from the beginning…
Once you decide you are ready to build your dream home, the first step is to secure a building design. There are two ways to approach this…
The Traditional Method: Hire an architect to design it. Then hire home contractors to build it.
The Design/Build Method: Hire one general contractor to design and build for you.
FIXED-PRICE AGREEMENT.
If you want to know exactly how much the entire residential construction project is going to cost from start to finish, this is your best option. (In the Design/Build process, you decide from the very beginning exactly how much you can afford to invest, and we guarantee you won't pay a penny more.) This also offers the benefit of being as hands-free as you want it to be. Once you make the design decisions, we take care of all the little details, including hiring all the subcontractors to get it done. Meanwhile, you are free to do more important things. Like spend quality time with your family.
If you would just like it built, and have someone take care of all the problems and issues, and make all the decisions necessary to finish your new construction project on time, and for the agreed upon price—guaranteed—then a fixed-price agreement is the way to go.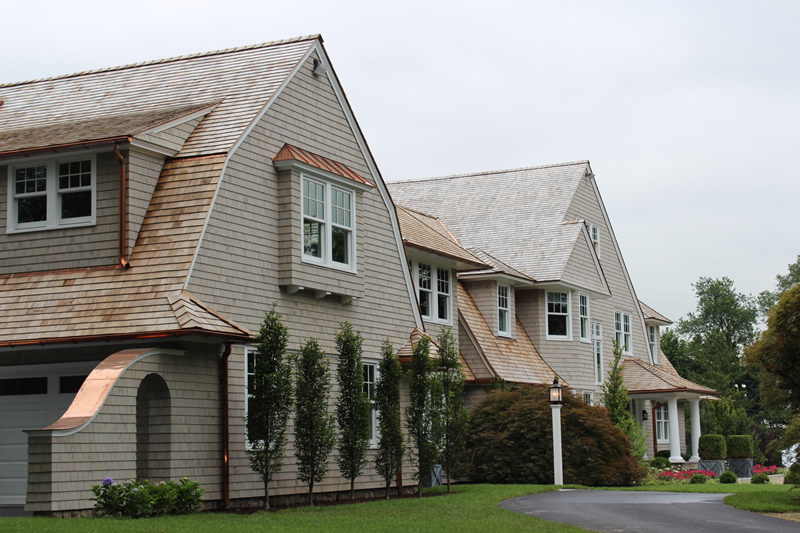 Construction Management is for those who want absolute freedom to make every single decision for themselves throughout the entire new construction process. It requires much more day-to-day involvement, because you as the homeowner will decide on a daily basis what materials to buy, which home contractors to hire, etc. You are in the driver's seat every step of the way. The Construction Project Manager vets and recommends home contractors, collects bids, and presents options and recommendations of different residential construction materials. He also makes sure a manager is on-site at all times to help keep the project on track and moving forward. For larger projects, it can even include a bookkeeper to keep track of all accounts payable.
In this arrangement, you agree to pay the Construction Project Manager an agreed upon rate for managing the project, while you pay all vendors and contractors directly, and you maintain ultimate control over every expenditure.
Visit our Construction Management page to learn about the benefits of working with Praxis Home Builders in this way.